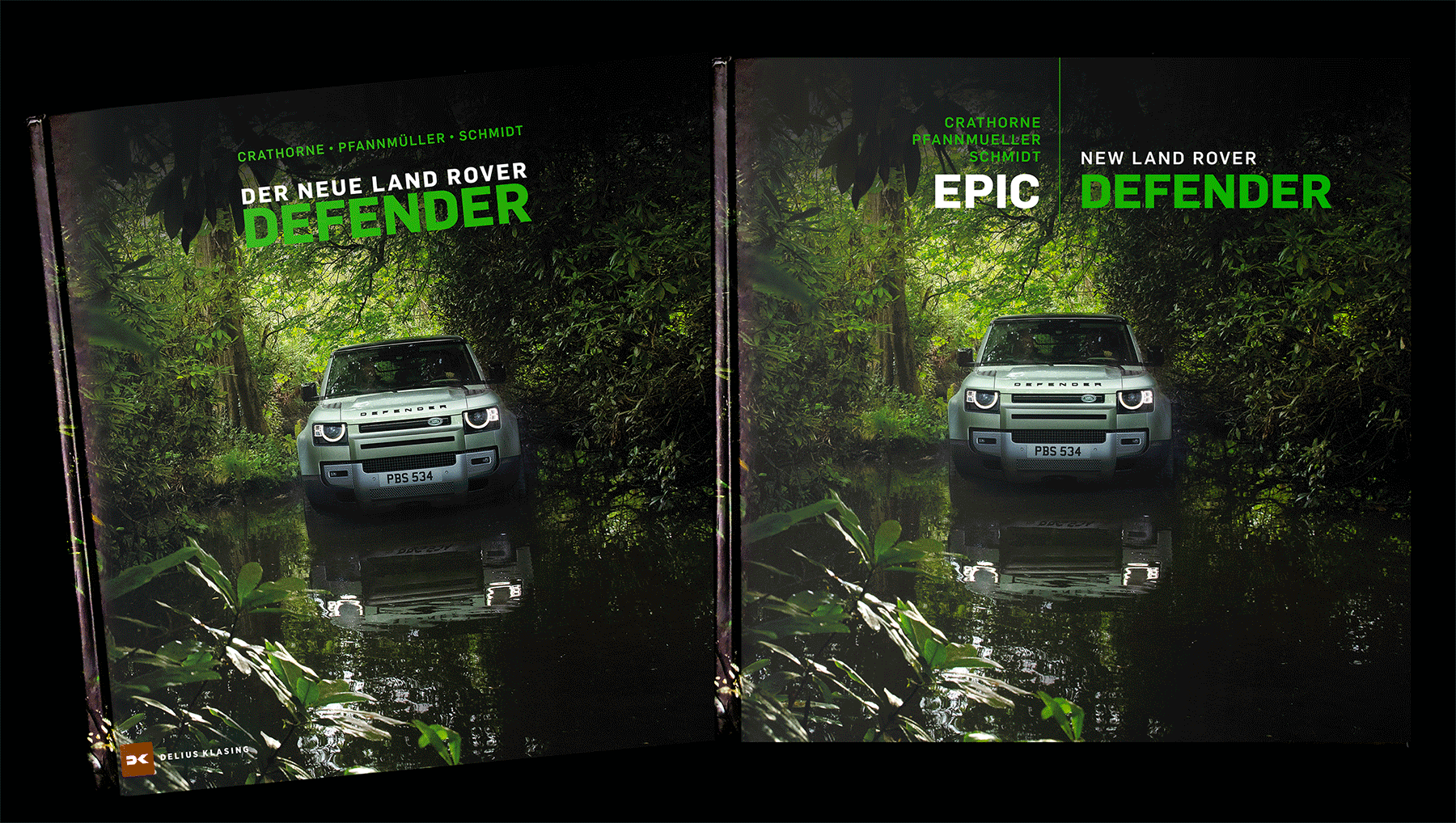 EPIC - Land Rover New Defender
design and layout for the book "EPIC - Land Rover New Defender" by the authors Crathorne, Pfannmüller, Schmidt. 256 pages, published in English and German in 2021.
AutoBild Klassik
Hier kommt ein erklärender Text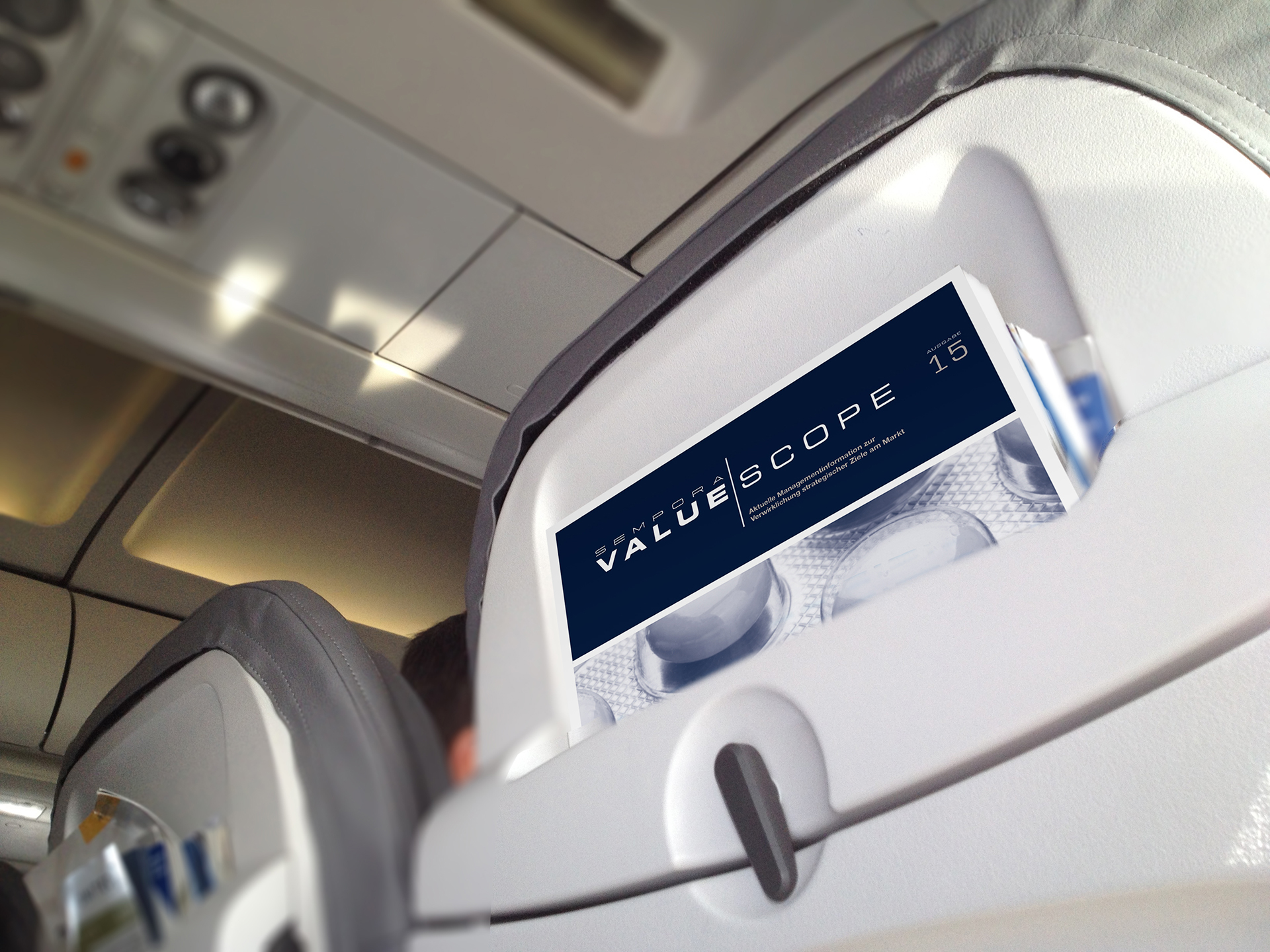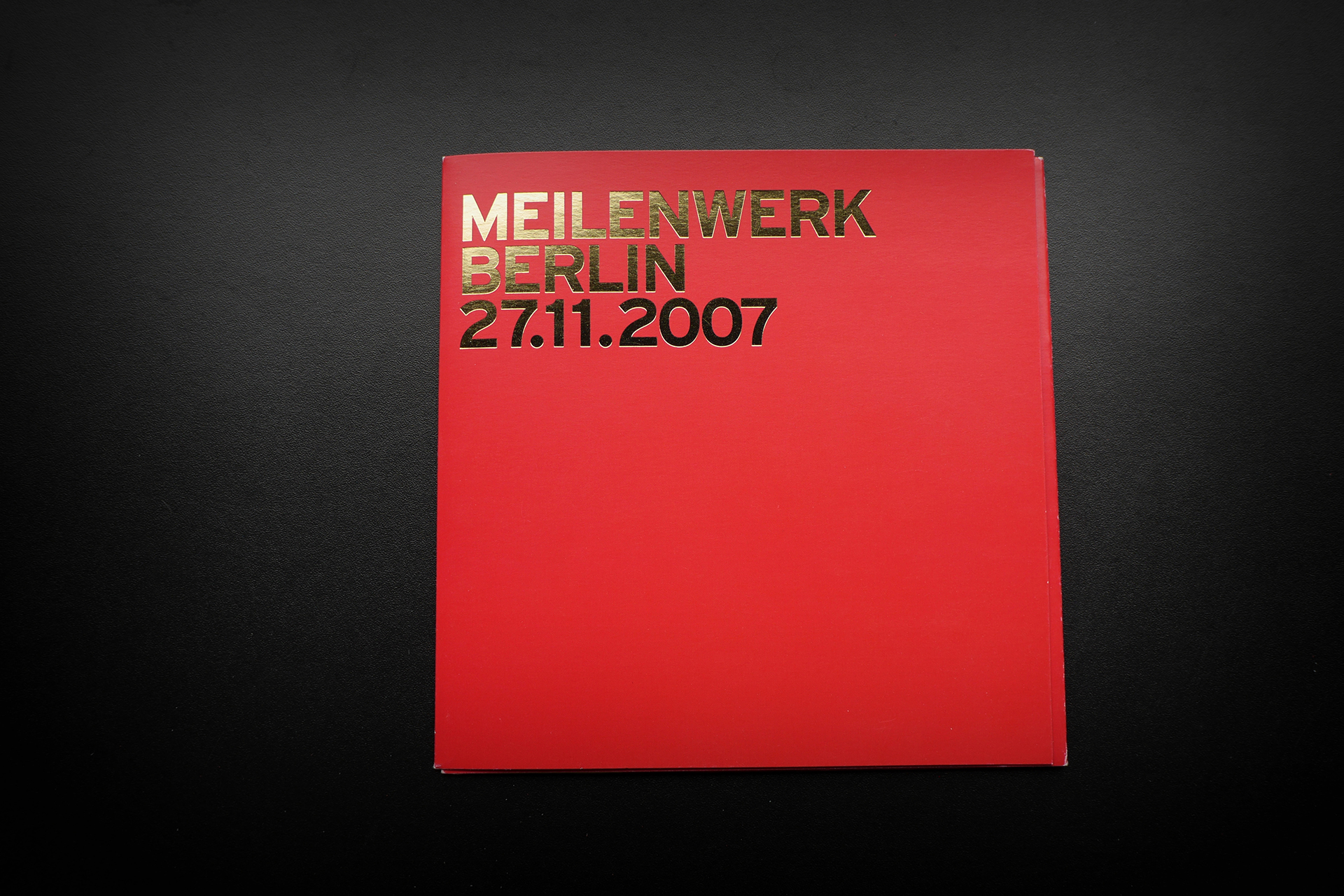 Editorial Design
This is a small collection of editorial work done for a variety of publishing houses since 1996.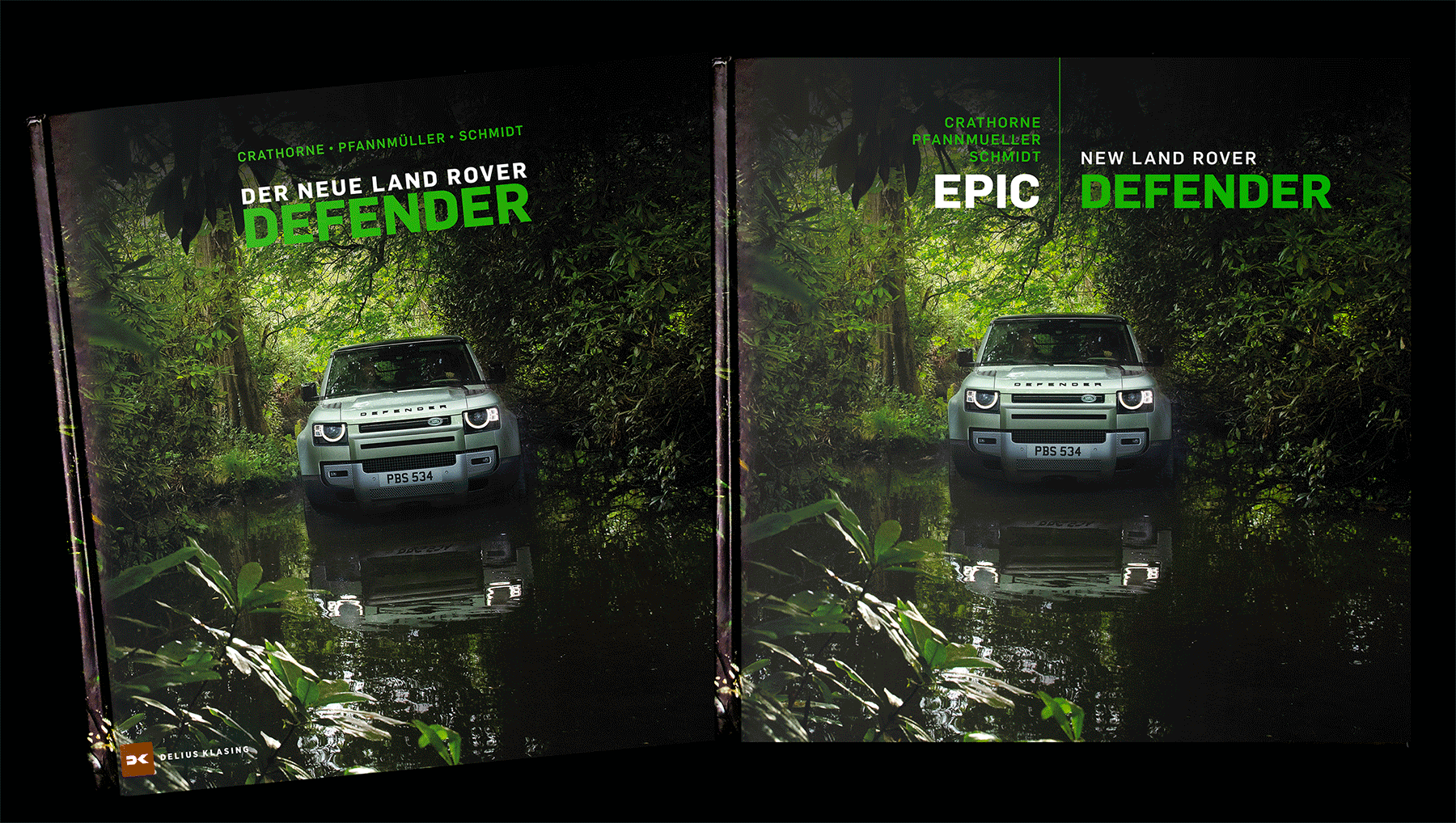 Corporate Reporting
Corporate Publishing
Merging editorial design skills with corporate design results in corporate publishing. A mixture between magazine and portfolio, by far more entertaining than an image brochure.
Corporate Design